Happy New Year everyone! I hope that after the frenzied activity of Christmas you have settled back into a calm and productive start to the new year. For me it's definitely productive, but I can't say it's ever very calm!
Christmas for me was very busy with lots of socialising, far too much food and a more or less absence of structure. Lovely while it lasts but it's nice to be back into a routine of sorts again. 
My lovely family gave me some exceptionally thoughtful gifts:
cosy hat and mittens…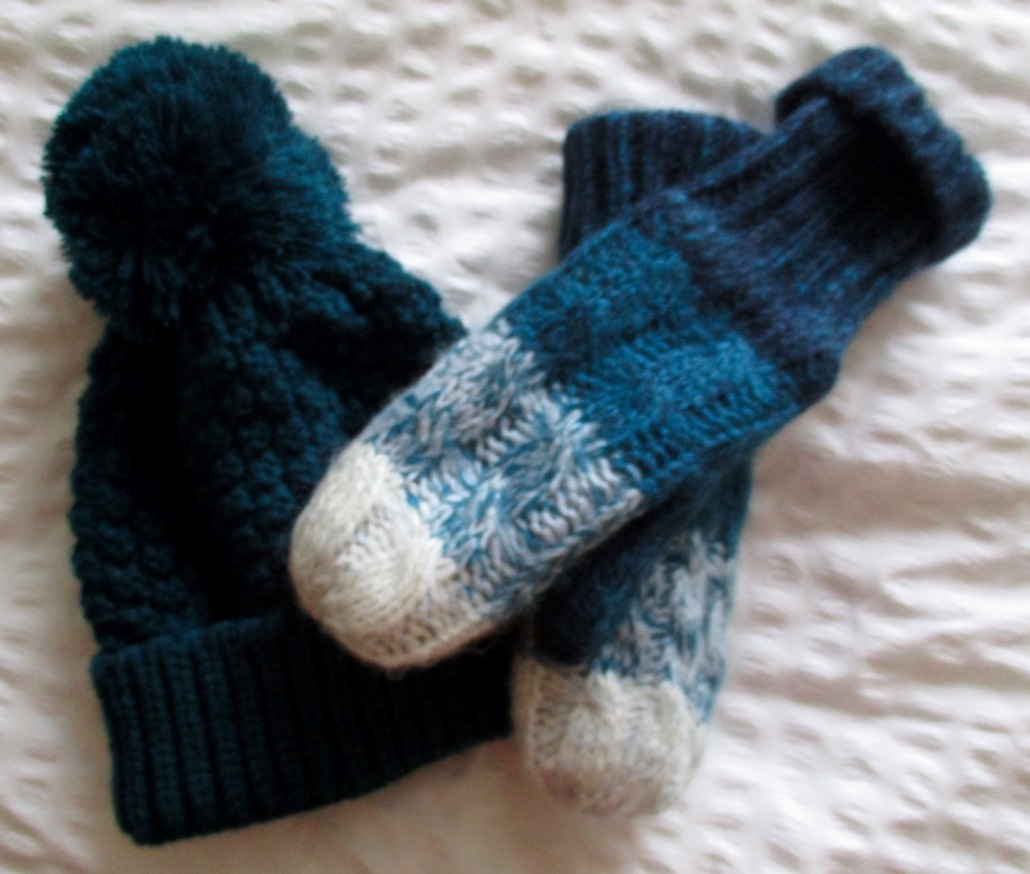 …and a tin of Kendal Mint Cake (to encourage more walking in 2018)…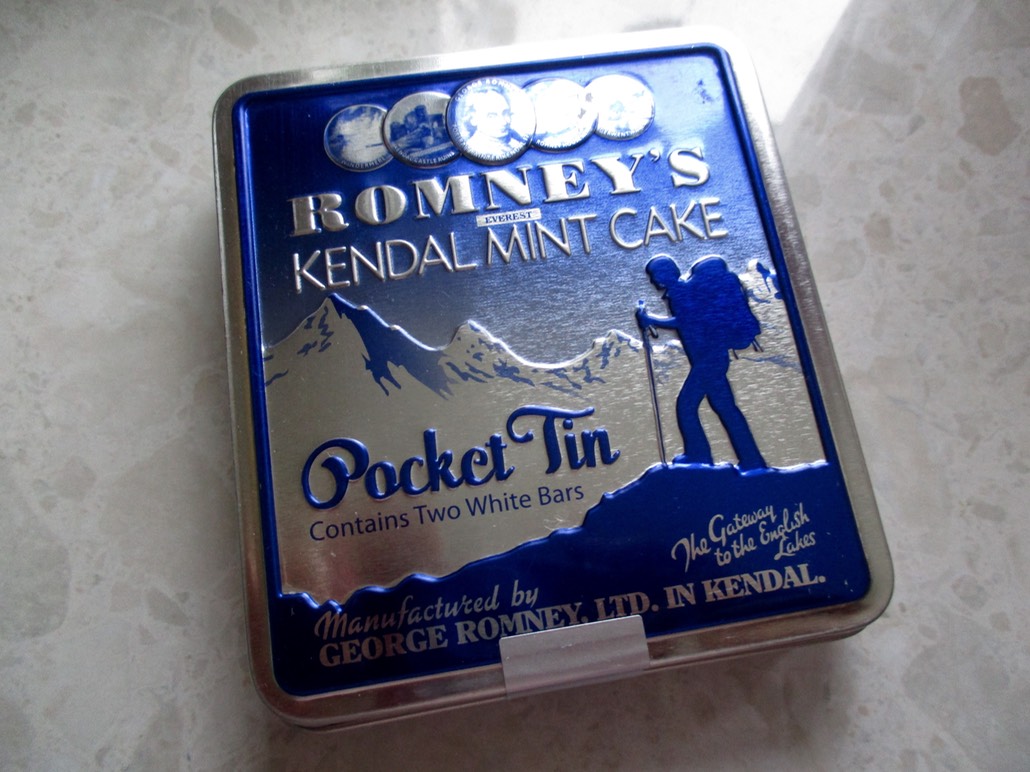 …stainless steel straws set (no more single use plastic straws)…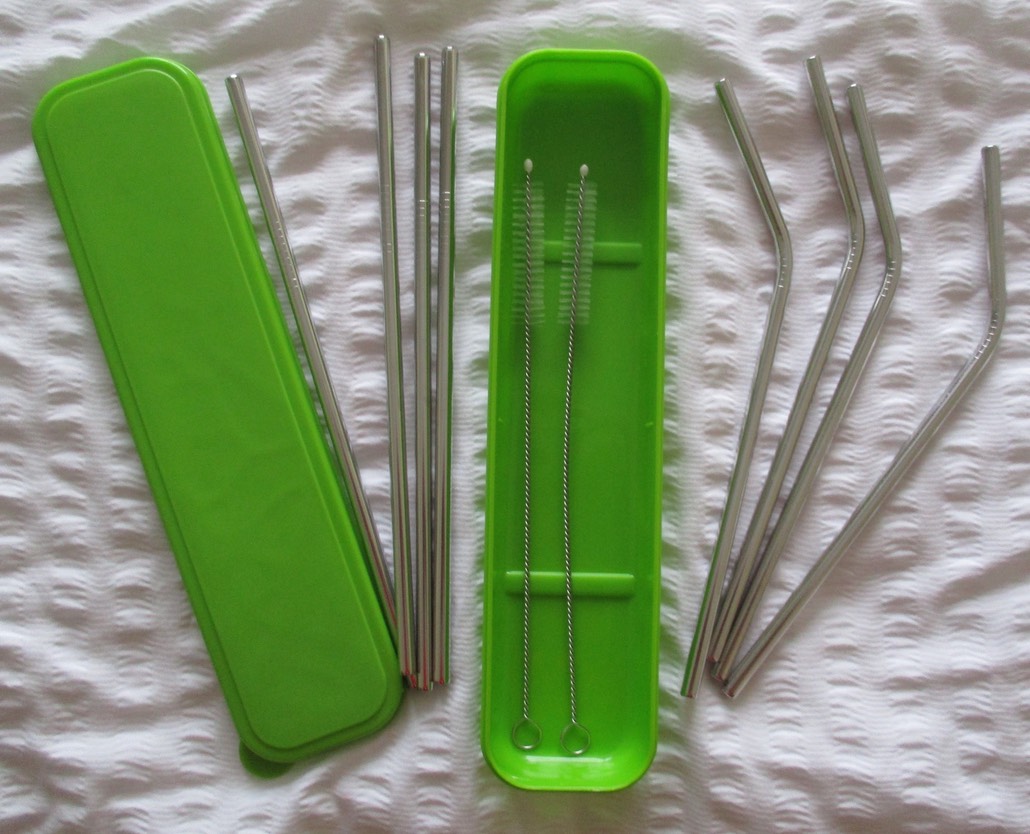 …zero-waste shampoo and conditioner...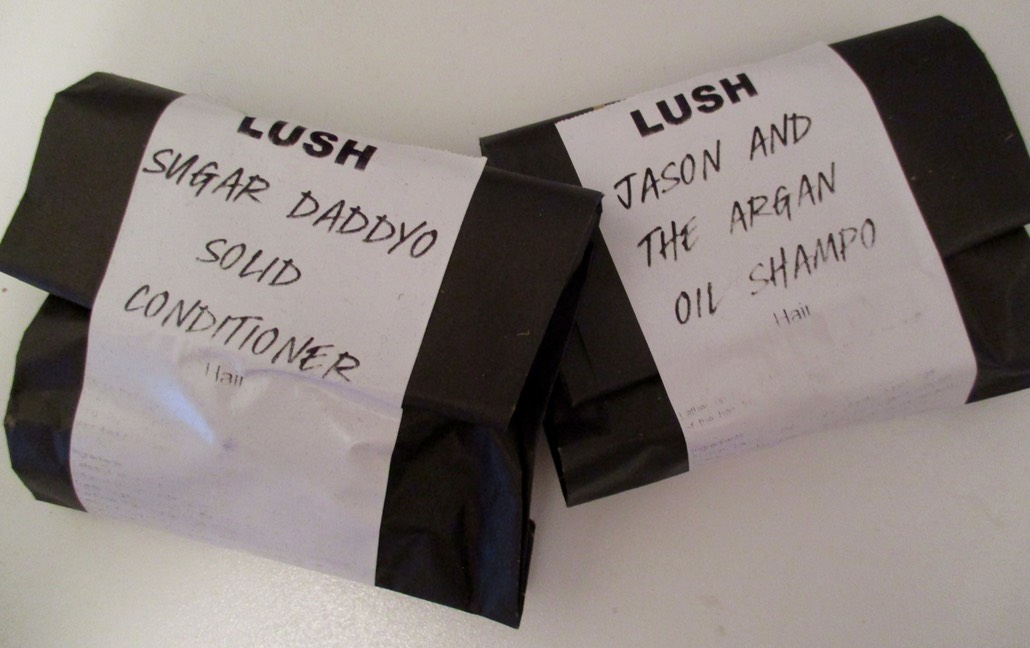 and 2 huge trugs for the allotment (our old ones are so on their last legs.
Modest gifts you might say, but totally in keeping with my ethos of buying less and well. Thank you!
For most of us, Jesus has been put back into his box for another year.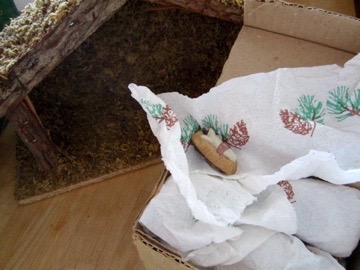 For those of you with a Christian faith, you might like the following verse which I think is inspirational for a fresh new year.
"For I know the plans I have for you," declares the Lord, "plans to prosper you and not to harm you, plans to give you hope and a future."  Jeremiah 29:11 
In a world of failing plans, weak leadership, poverty and pollution, it's an enormous comfort to know that God has a plan! And He will carry it out.
Wishing you all a safe, prosperous and creative year! 
xxxxxxxxxxxxxxxxxxxxxxxxxxxxxxxxxxxxxxxxxxxxxxxxxxxxxxxxxxxxxxxxxxxxxxxxxxxxxxxx
Faith